Here at Miles Away Travel, it is our pleasure to make your travel dreams come true. Our goal is to provide the very best service so that you may enjoy your vacations worry free. From a girls weekend shopping trip or a sports event day trip via luxury motor-coach. To a multi port 10 day Alaskan coastal cruise complete with shore excursions, we can arrange any itinerary you desire.
Cruises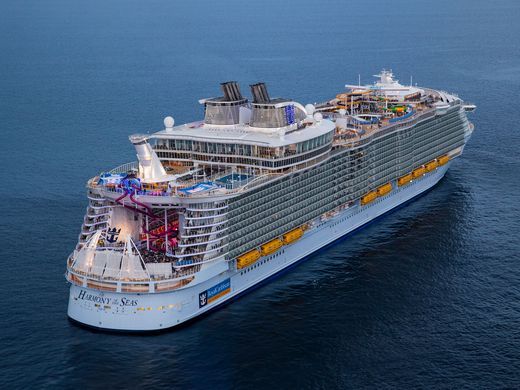 What is your dream? Cruising the islands and ports of the Caribbean, enjoying the sapphire colored waters and the warm & welcoming sun drenched beaches. Or is it steaming along the South East Alaskan coast, with the spectacle of glaciers crashing into the sea and wondrous views of snow capped mountains.
---
Shore Excursions

Michelle Mcmorris-Miles Away Travel
SHORE EXCURSIONS
FOR YOUR CRUISE
Book your Shore Excursions before you go.
It's Easy! Just click the logo above ↑
or the link below ↓.
Shore Trips.com
---
Sports Events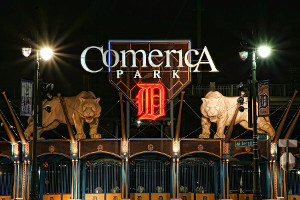 Detroit "The Motor City" is the only major metropolitan city to have four major sports teams with venues in the downtown area. Sports fans we've got you covered. We will have several trips to see the Detroit Tigers, Lions, Pistons & Red Wings.
Sports in the

!!
---
Group Travel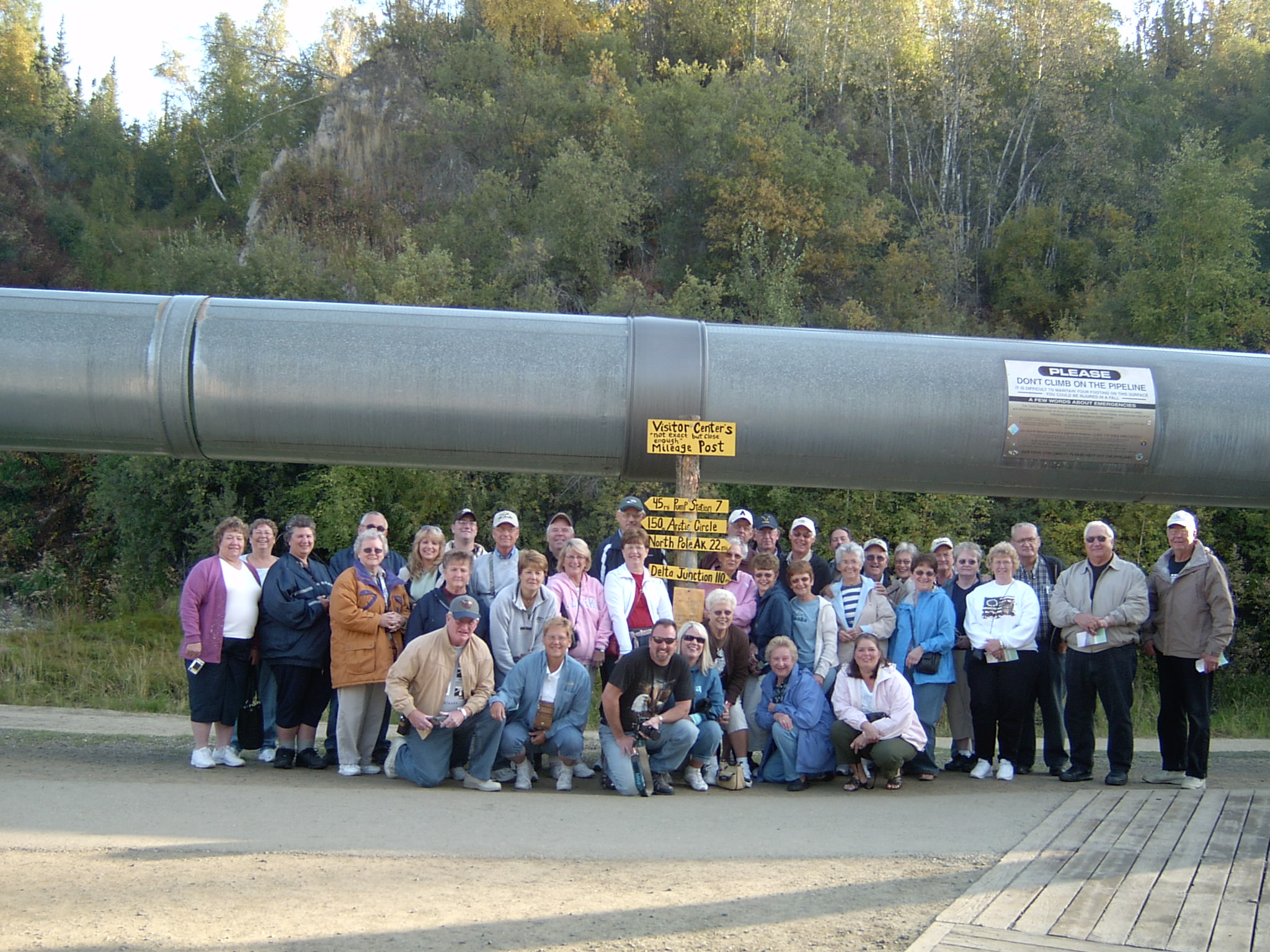 From just a few to very many. From the mild to the wild. We can arrange any travel your group has in mind.
---
MotorCoach Trips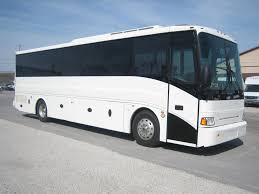 Enjoy the worry free comfort of a luxury MotorCoach taking you to your favorite event or destination. Most of our charters have restrooms
wifi and dvd players.
Some of our charters arehandicapped accessibile.
---
Destination Weddings & Honeymoons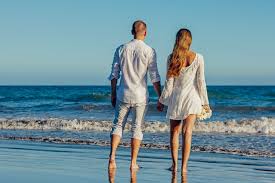 Let us help you make that wedding or honeymoon the perfect romantic getaway you have dreamed of. Many exotic and fun destinations to choose from.
---
♠ ♣

Casino Trips

♡♦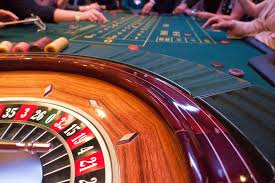 Hop on board a MotorCoach and visit one of Michigans casinos or let us book a flight and hotel in Las Vegas for you. Viva Vegas! We will be sure to get you to the gaming casino of your choice.
---