Welcome
Our experienced team has the knowledge and expertise to plan your travels across state, across the country or around the world. Let us do the work for you, saving you valuable time and effort. Ensuring you know the options and packages that are right for your travel dreams and budget.
---
Michelle McMorris.
Founder/Owner- Miles Away Travel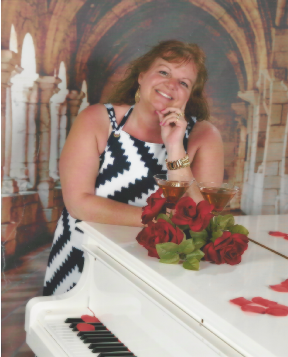 Miles Away Travel was established in February of 1999 by Michelle McMorris. I have been a travel consultant since 1988. I had been a travel agency manager since 1993, have taught travel at Delta College and have traveled extensively to provide my clients with the knowledge they deserve. I am a Certified Accredited Cruise Counselor and have specialized in leisure travel.
Denise Schutte.
Associate - Travel Consultant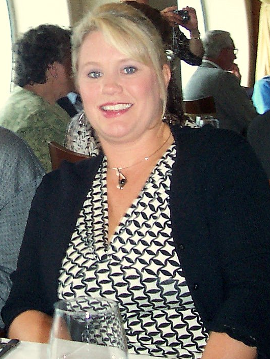 Denise Schutte has been an associate travel consultant at Miles Away Travel for 19 years. She too has traveled extensively and has the experience and knowledge to serve your travel needs. Denise has an Associate degree in Travel Agency Management form Baker college.